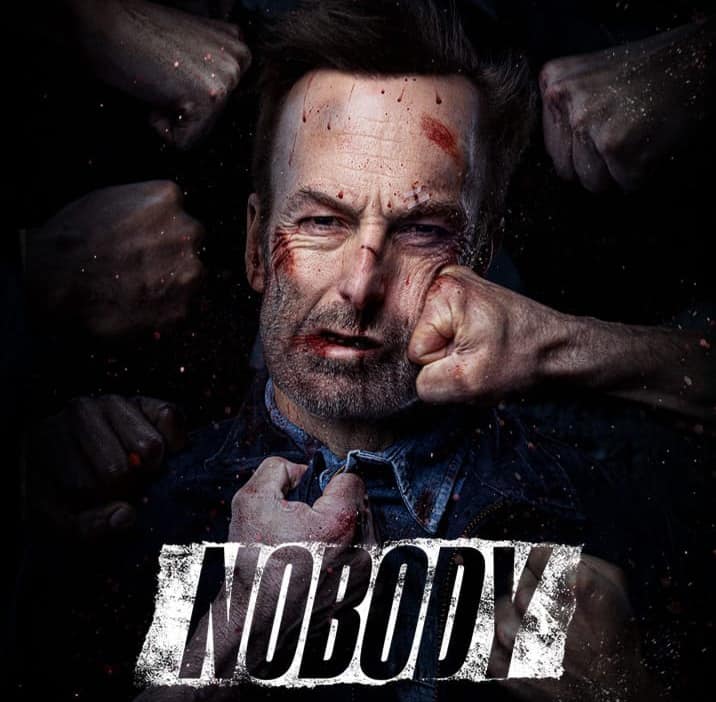 This week, Captain Jack (@JackHeartless) welcomes Alamo Drafthouse's resident action movie expert Lauren Knight (@ThatMovieIsFine) back to the show! The main topic of discussion is the separate premieres they attended for the new Bob Odenkirk film NOBODY.
Join them as they answer the burning questions: how do premieres happen during a pandemic? What's it like to drive through the empty Universal Studios Backlot? How does Christopher Lloyd still kick so much ass? And most importantly…does this tie back to JOHN WICK?!
Sponsored by Slingshot House (@slingshothouse), Nightmare Fuel Video (@nightmare_fuel_video), and Faces In Heels Burlesque (facesinheels.com).
Opening theme by Lemi and the Captain.
Closing theme by Del the Funky Homosapien (@DelHIERO).
Like what you hear? Tell a friend!
Support us on Patreon! — SUBSCRIBE in iTunes! — SUBSCRIBE via Google Play! — Favorite us in Stitcher! — Listen via TuneIn Radio! — Follow us on Soundcloud! — SUBSCRIBE to our YouTube Channel!