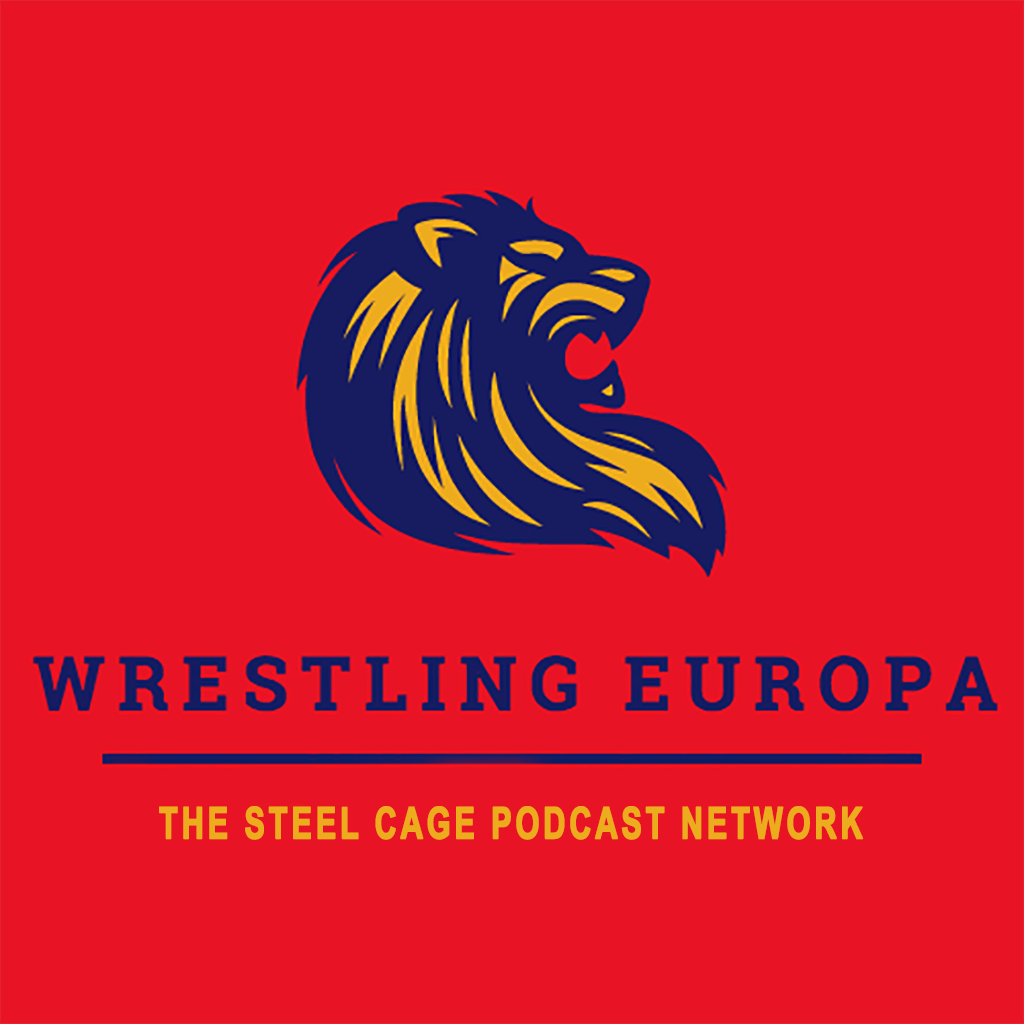 On this month's show, Martin (@bushby01) is joined by Heart FM (@thisisheart) host and wrestling commentator, Tom Campbell (@TomCampbell). They discuss Tom's start in wrestling, the now infamous 'Big UN In Wigan' and his work with 3CW and North Wrestling.
They also chat the recent WWE UK Championship Tournament and the announcement of NXT UK.
Music by Glitbiter (@Glitbiter).
Like what you hear? Tell a friend!
Support us on Patreon! — SUBSCRIBE in iTunes! — SUBSCRIBE via Google Play! — Favorite us in Stitcher! — Listen via TuneIn Radio! — Follow us on Soundcloud! — SUBSCRIBE to our YouTube Channel!