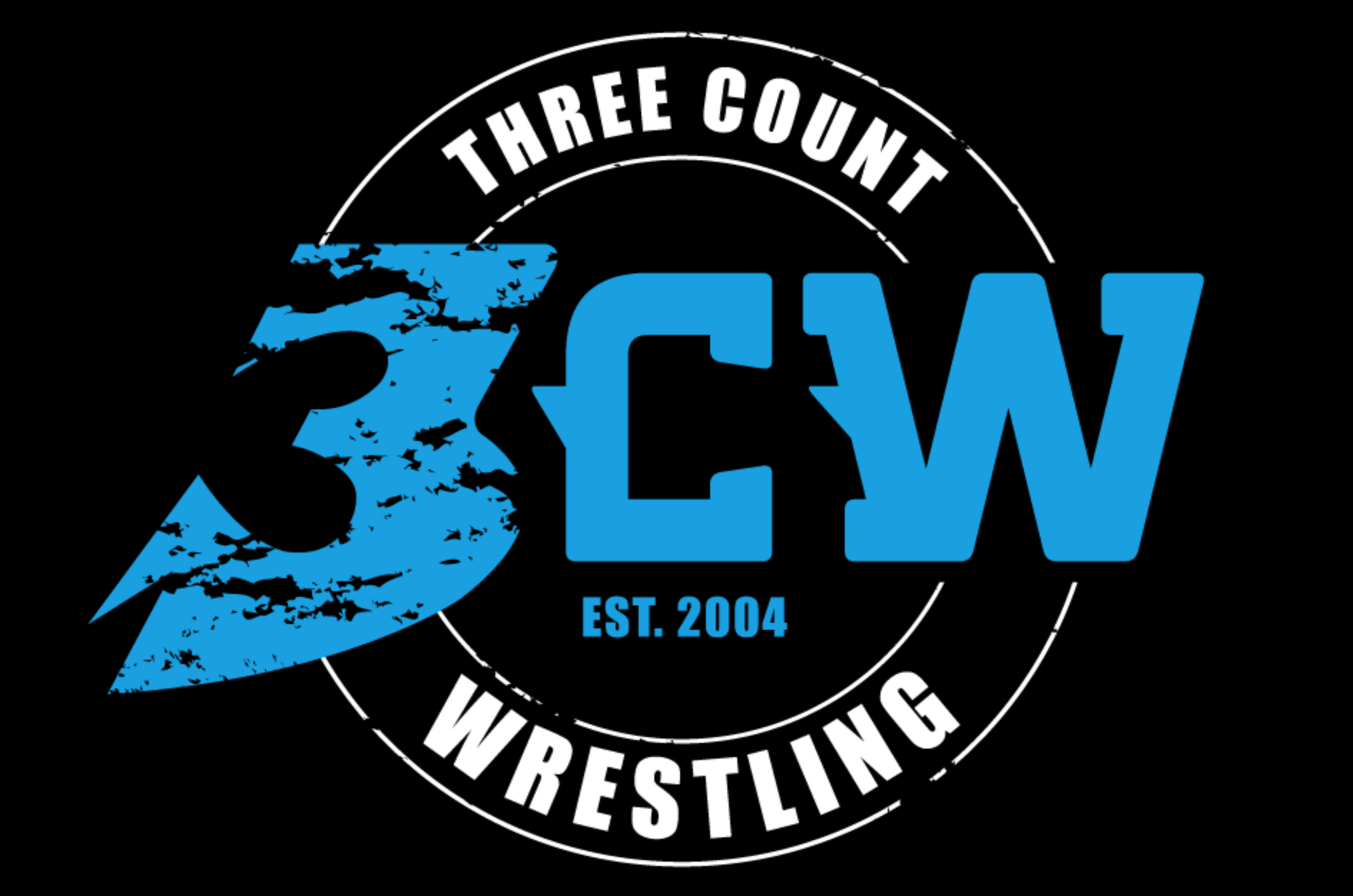 On this round of Wrestling Europa, Martin (@bushby01) is joined by 3CW (@3CountWrestling) owners and promoters, Mike Groom and Stevie Aaron. They discuss the formation of the promotion in 2004, some of their most memorable shows and the stars they have worked with such as Neville, Martin Kirby, El Ligero & Low-Ki. They also talk about the future of the company and have a special announcement for an upcoming show.
Finally, Stevie discusses his ring announcing for What Culture / Defiant and they both give their thoughts on NXT UK and the revamped World Of Sport.
Music by Rainbowdragoneyes (@rnbwdragoneyes).
Like what you hear? Tell a friend!
Support us on Patreon! — SUBSCRIBE in iTunes! — SUBSCRIBE via Google Play! — Favorite us in Stitcher! — Listen via TuneIn Radio! — Follow us on Soundcloud! — SUBSCRIBE to our YouTube Channel!